Albert Premiers!
Last year 09 Rentals helped support the short film Albert, a short heartwarming story about the innocence of childhood and a fear of the unknown.
Directed by Miranda Howard-Williams and produced by Stathi Twins, it stars Jason Flemyng and Jo Joyner.
The film is set for it's premier today (24th of Feb 2015). Will be great to see this film finished and projected at 4K.
We are more than happy that we could help the film get made.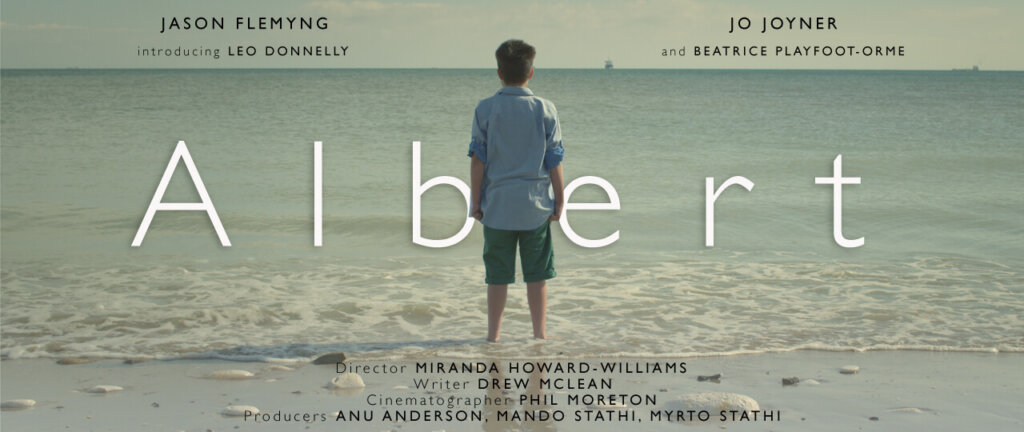 What 09 Rentals equipment was used on this project?